Blog entry
Posted by Leona Smith on September 24, 2016 |
4 Comments
The theme for the Art Charm Swap as chosen by Jen over at Glass Addictions is.....
FAIRY TALE
SO MUCH FUN!
Castles, princesses, magic and wicked queens, oh my!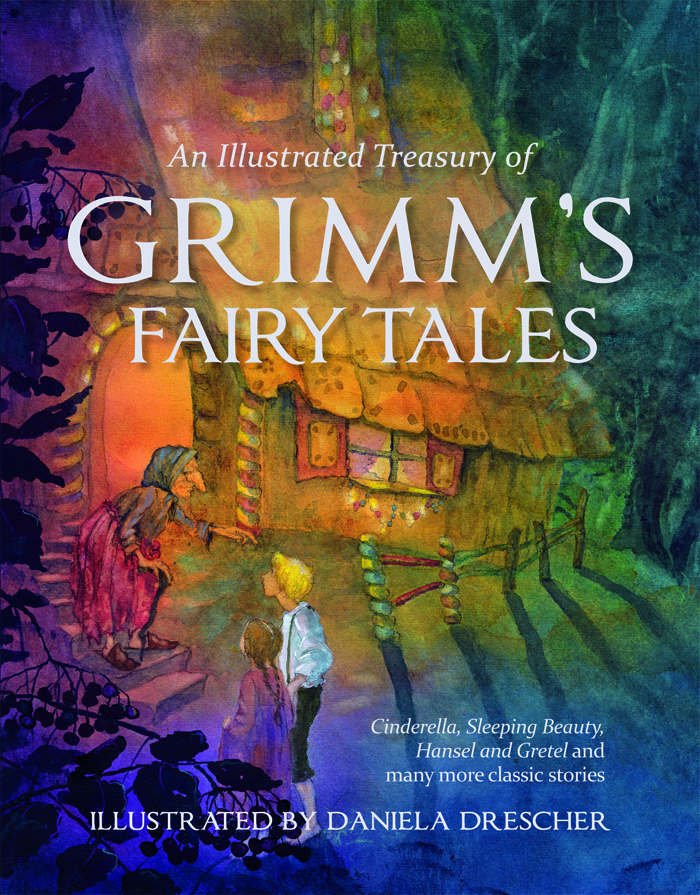 Fairy Tales for me have always had an abundance of magic and wonder, but also a large dollop of creepiness.
Posted by Leona Smith on June 10, 2016 |
5 Comments
I joined an Art Charm swap and auction. The auction goes to benefit Beads of Courage - a wonderful charitble organization started by a PhD Nursing student in Arizona with the mission of "Caring for children coping with serious illness, their families and clinicians by helping them to RECORD, TELL and OWN their story of COURAGE through beads."