Blog entry
Posted by Leona Smith on September 30, 2016 |
14 Comments
ITS HERE!!!!!
Alright everyone, gather round. Time to grab your favourite cuppa (tea, coffee, other beverage) and get cozy.
Ready.....
First, let me tell you about my charms. You saw a sneak peek here. Did you guess what they are yet? No?!?
Let me introduce my Magic Wands:
Posted by Leona Smith on September 24, 2016 |
4 Comments
The theme for the Art Charm Swap as chosen by Jen over at Glass Addictions is.....
FAIRY TALE
SO MUCH FUN!
Castles, princesses, magic and wicked queens, oh my!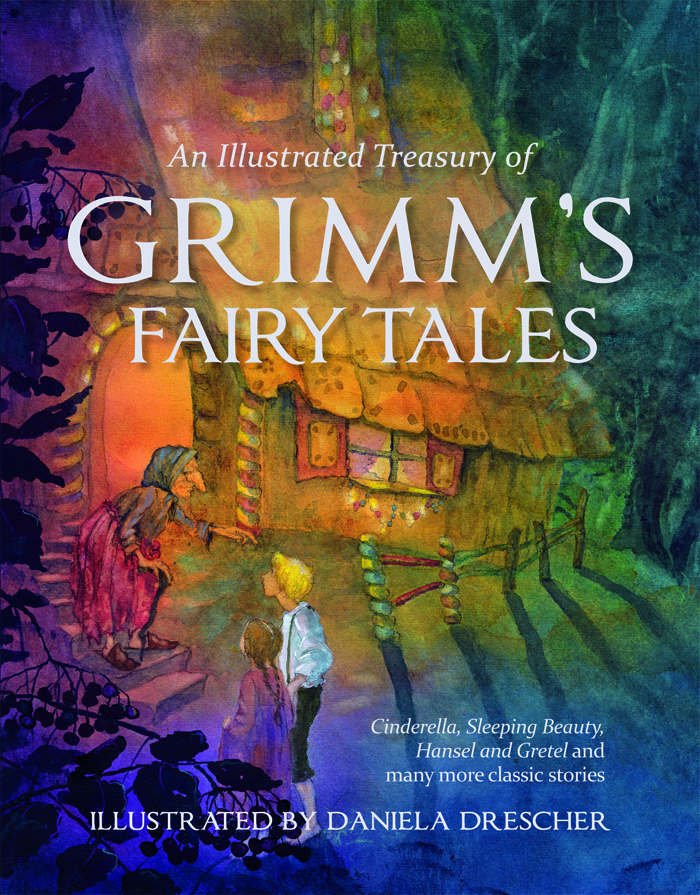 Fairy Tales for me have always had an abundance of magic and wonder, but also a large dollop of creepiness.