Fairy Tale: Theme for the Art Charm Swap
Posted by Leona Smith on September 24, 2016 |
4 Comments
The theme for the Art Charm Swap as chosen by Jen over at Glass Addictions is.....
FAIRY TALE
SO MUCH FUN!
Castles, princesses, magic and wicked queens, oh my!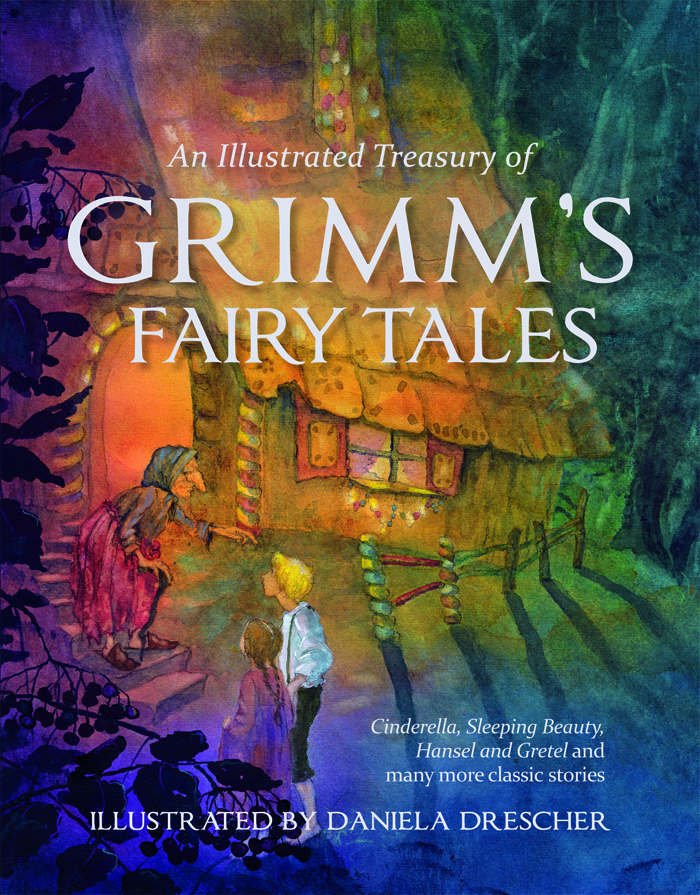 Fairy Tales for me have always had an abundance of magic and wonder, but also a large dollop of creepiness.
When I was a little girl, I was intrigued by the princesses. I think Snow White and Cinderella were my favourites. I thought Snow White must have had a fun time hanging out with the seven dwarfs. And Cinderella's coach conjured up from a pumpkin by her Fairy Godmother - wow!
Expanding the idea of Fairy Tale somewhat, when I became older, I devoured the Chronicles of Narnia. So magical that the children could just crawl through a wardrobe and be in a different world!
That is the draw of the Fairy Tale - to allow you, the reader, to crawl inside your imagination and believe in magic.
~~~~~~~~~~~~~~~~~~~~ Do You Still Believe? ~~~~~~~~~~~~~~~~~~~~~~~~